Ukraine Response
We have responded in a number of ways to the Ukrainian crisis and our response continues to evolve.  
Please note that the Carraig Centre facilities are available to all – the playground is bookable for slots for families and also we have a number of slots available if groups from the Ukrainian community would like to meet.
We have halted our appeals for donated women's hygiene products and toys, bikes etc.  until the situation seems to call for more in this area.  
At the moment we are starting a Ukrainian support group which is coordinated by Viktoriia Tymoshchuk and Matt Gould.  An English class has been started within this activity on Tuesday lunchtimes – email office@carraigcentre.ie for details..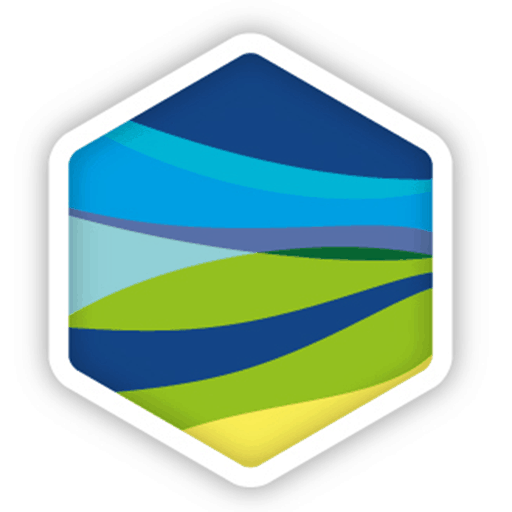 Appeal #3 Supporting Kids living nearby – ON HOLD 
We count on the amazing generosity of people around Ballincollig to continue the support for our new Ukrainian neighbours! A new group of around 300 has arrived nearby with over 80 children under 14. We are now asking if anyone can help with:
Scooters,
bikes,
soft balls and general children's toys
complete and in good condition.
No clothes or miscellaneous items please! Drop off to the Carraig Centre P31 PV20 weekdays 930-530pm;
021 487 7260.
Items can be brought to the Carraig Centre (Monday-Friday 9.30-5pm) & will be distrubuted directly as needed.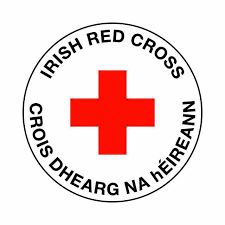 Appeal #2 _ ON HOLD for the Red Cross who are greeting people arriving @ Cork Airport
NOTE: AT THE MOMENT THE RED CROSS SAY THEY HAVE ENOUGH WELCOME BAGS FOR THIS AIRPORT ACTIVITY. PLEASE HOLD ON THIS FOR THE MOMENT.
Items for children – bubbles, colouring books, colouring pencils, soft toys (new if possible). Please make up a small welcome pack in a bag with items listed on a tag or note inside.
These can be left at the Carraig Centre – 9.30-5pm Monday-Friday
Appeal #1 Support Pack for Refugees living in Cork – ON HOLD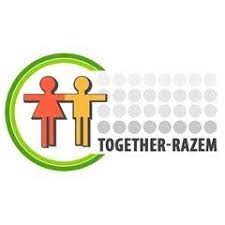 Together Razem is a group that is currently using the Carraig Centre for Polish Classes every week.  They are actively involved across Cork city & county in the refugee response – They have recently released an appeal called Woman for Woman Action for some basic packs for those arriving.  We as a parish are hoping to support their appeal.
What should a package consist of:
2 x pack of night / long sanitary pads with wings
1 x pack of regular sanitary pads with wings
1 x pack regular panty liners
1 x toothpaste
1 x shower gel (for women, girls or boys)
1 x shampoo
1 x toothbrush (for an adult / child)
1 x antiperspirant
1 x pack of cosmetic pads
1 x face and hand cream
1 x packet of disposable razors
1 x hair comb / brush
Packs can be brought to the Carraig Centre (Monday-Friday 9.30-5pm) & will be sent on to Together Razem