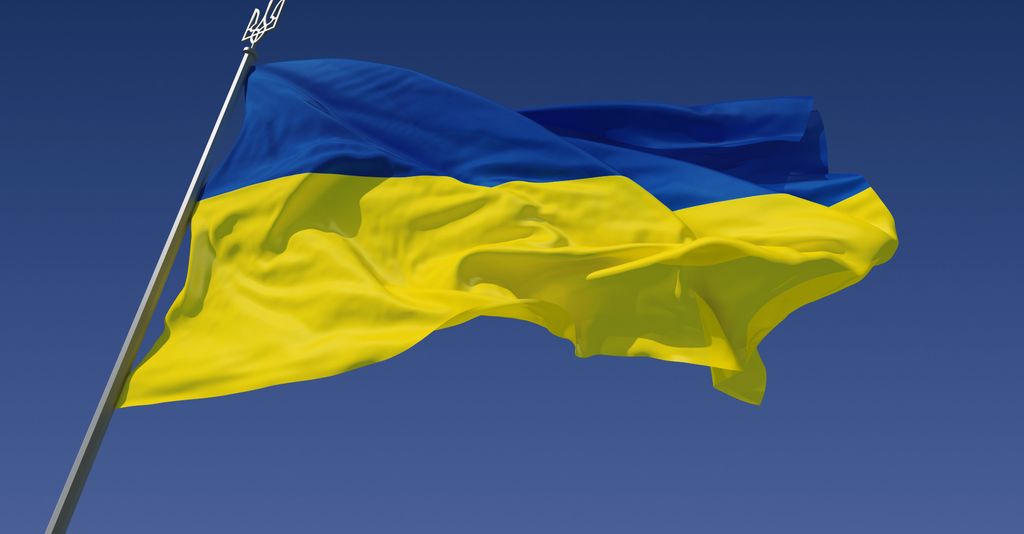 At this stage we are halting collections for Ukrainian visitors until things stabilise a bit and we can see what is needed.  More are certainly coming and we want to welcome them in the most appropriate ways!  Watch this space and our Facebook posts.  We have started an English class on Tuesdays in the meantime and are looking at other ways to make a difference.
 Activities at The Carraig Centre
Booking Now!
Children and Youth Activities
About Us
Find out more about who we are and what the Carraig Centre is about
Activities
There are lots of things going on in the Carriag Centre – To Find out more
Alpha Course
Looking for a chance to get together with others safely, to talk over all that is happening in the context of the Christian faith? 
Spaces
Want to find out more about this Parish & community centre spaces ?

An invitation – Worship With Us @ Sunday AM
Sunday AM is our informal family friendly church service and is part of Carrigrohane Union of Parishes, Church of Ireland –www.cupcork.ie .  We are an international group with people from many different faith (and none!) backgrounds.
We meet Sunday's at 11AM and the format is variable, but contains the elements of band lead worship and praise, Bible teaching and prayer and there is a (usually) weekly Adventurers program for primary school aged children. 
The service is both on-line and in-person following whatever the the Covid restrictions of the moment are!
On the first Sunday in the month the Carraig Centre often hosts the United Celebration of Carrigrohane Union, where all 4 congregations may get together.
The Carraig Parish and Community Centre CLG, Trading as:
The Carraig Centre
CHY - 22951
CRO - 675363
RCN - 20206415
Find us at:
The Carraig Centre
Old Fort Rd.
Ballincollig, Cork,
Ireland
P31 PV20