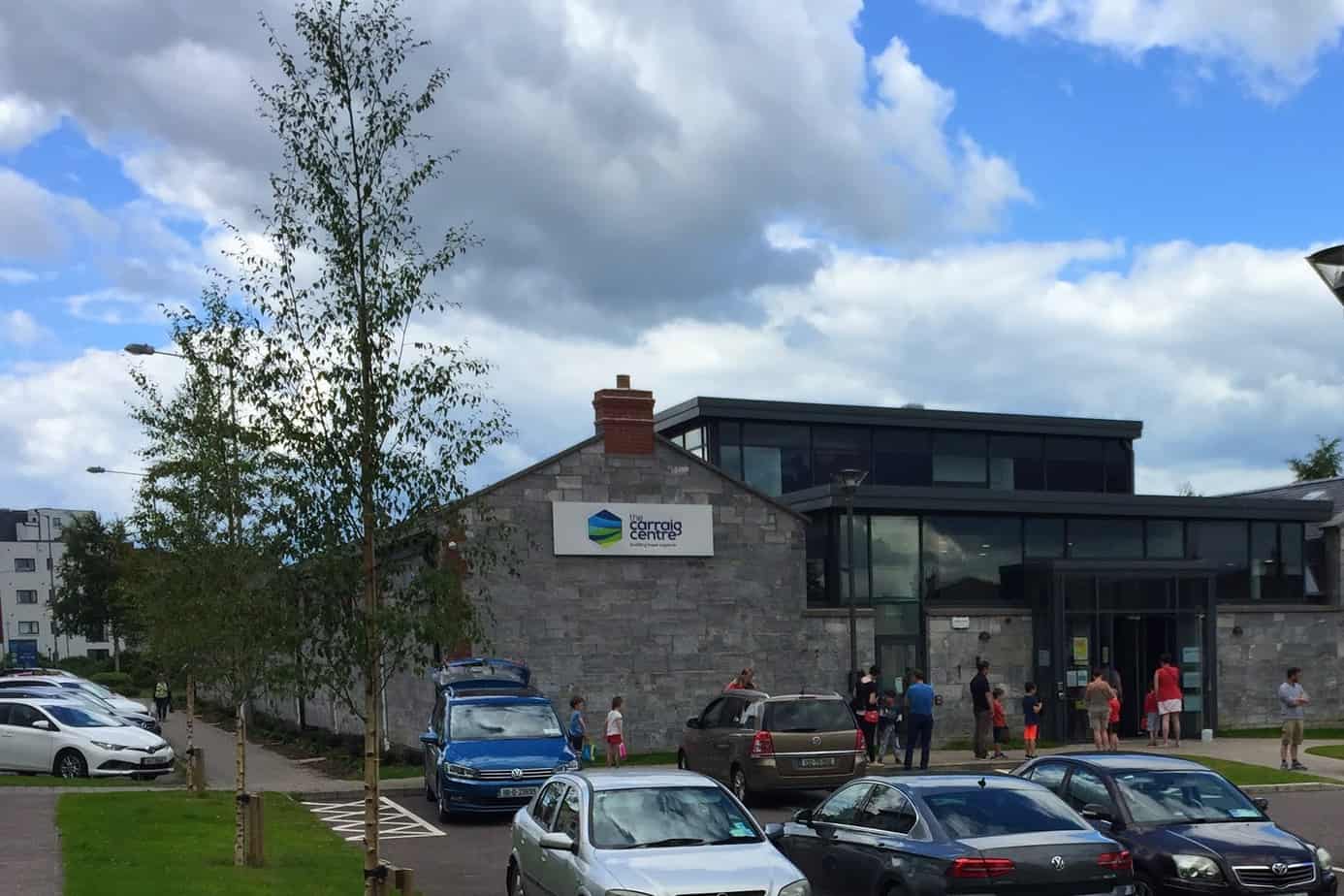 The Carraig Centre is a place at the heart of Ballincollig to build hope together. It a venue run by Carrigrohane Union of Parishes as a community and parish resource!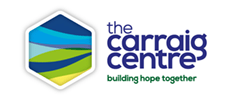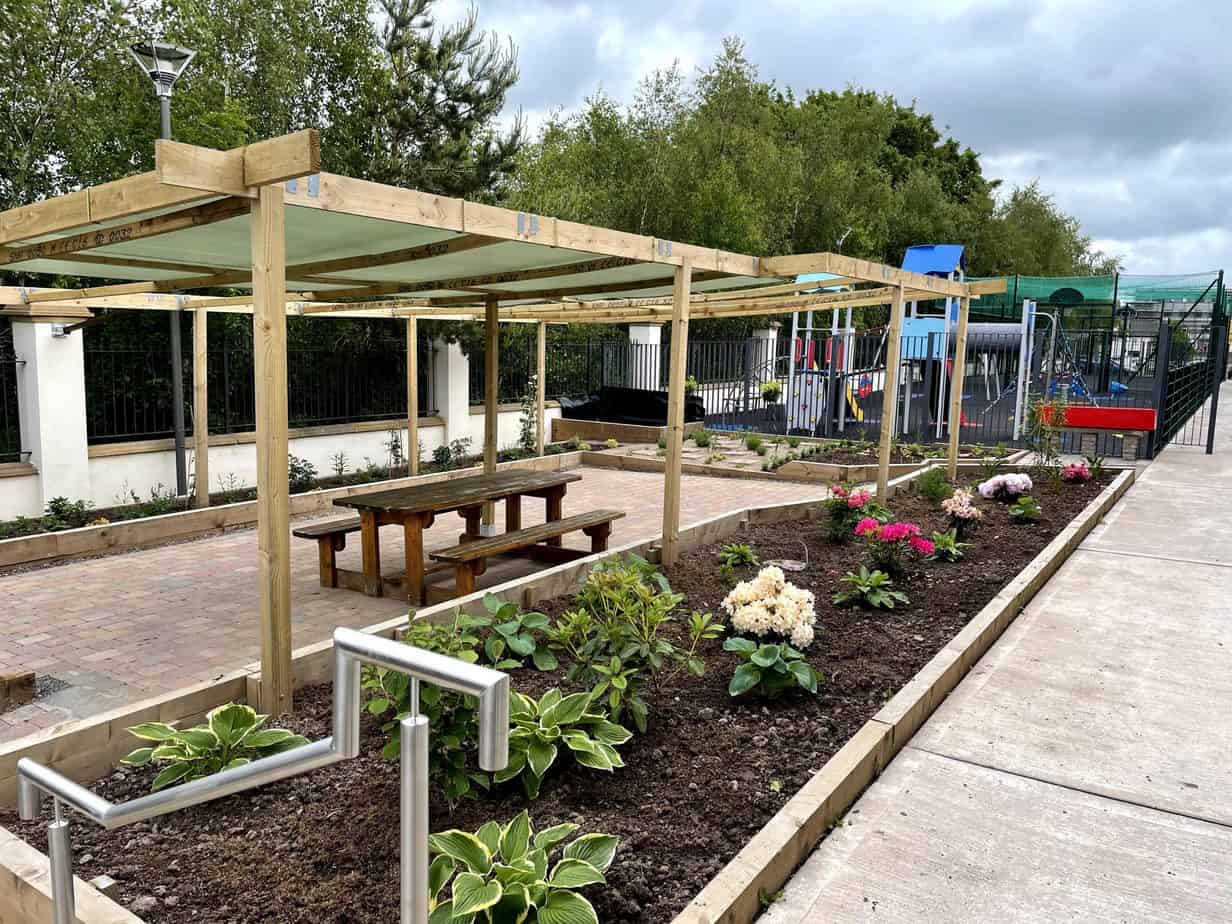 We have space and resources for people of all ages and stages.  We have opened our outdoors areas to casual users, to birthday parties and to camps so that fun can be had in a safe and controlled environment.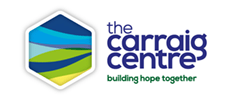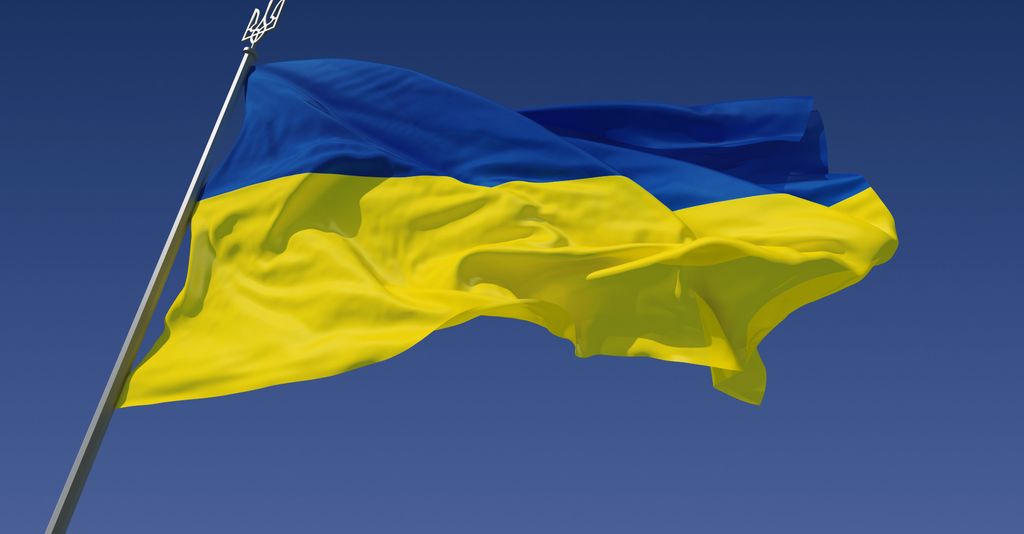 Currently we are supporting and acting as a drop off point for:
1. Red Cross Appeal for Toys as a Children's Welcome pack
2. Together-Razem's Woman for Woman appeal by collecting packs for them and delivering them to their facility.
Click on the button for more information and a list of items needed.
New Activities at The Carraig Centre
(April/May 2022)
We welcome: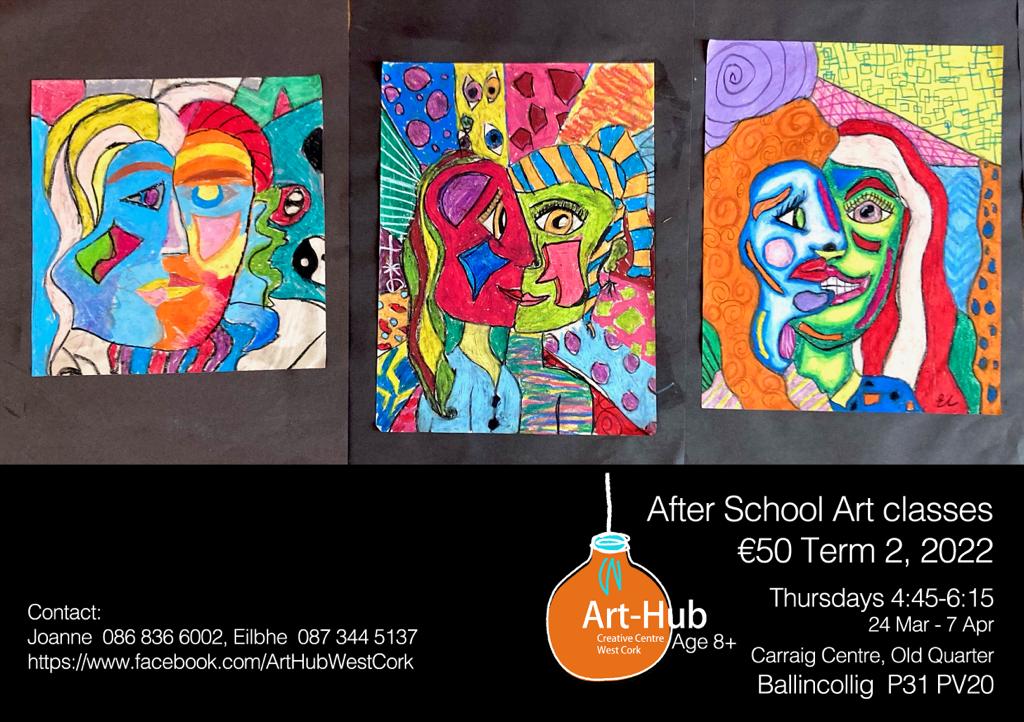 Art-Hub on Facebook
We are dedicated to the holistic development of children through creativity and exploration in the Arts.
Thursday afternoons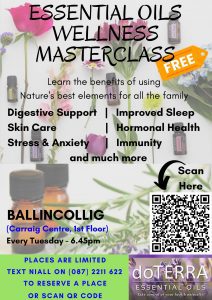 Relax and De-Stress Sessions
Claire Dunniece
Saturday June 25, July 23, August 27, 2022 and on into the autumn!
5-7pm.
About Us
Find out more about who we are and what the Carraig Centre is about
Activities
There are lots of things going on in the Carriag Centre – To Find out more
Alpha Course
Looking for a chance to get together with others safely, to talk over all that is happening in the context of the Christian faith? 
Spaces
Want to find out more about this Parish & community centre spaces ?

An invitation – Worship With Us @ Sunday AM
Sunday AM is our informal family friendly church service and is part of Carrigrohane Union of Parishes, Church of Ireland –www.cupcork.ie .  We are an international group with people from many different faith (and none!) backgrounds.
We meet Sunday's at 11AM and the format is variable, but contains the elements of band lead worship and praise, Bible teaching and prayer and there is a (usually) weekly Adventurers program for primary school aged children. 
The service is both on-line and in-person following whatever the the Covid restrictions of the moment are!
On the first Sunday in the month the Carraig Centre often hosts the United Celebration of Carrigrohane Union, where all 4 congregations may get together.
Location

Where to find us
The Carraig Centre, Old Quarter,
Ballincollig, Cork P31 PV20