Carraig Centre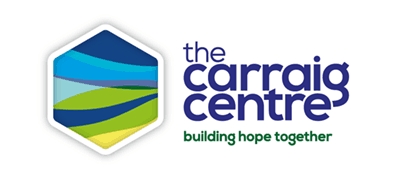 Now Open!
The Carraig Centre
A space for community and church activities
COVID-19 Restrictions
We're now beginning to open up the Carriag Centre in line with Government guidance. 
If you are interested please do get in touch with individual groups leaders
The playground can still be booked for use by individual households.
Please call the Carraig Centre office
021 4877260 for more information
Featuring: 200 Seat Auditorium, Multi Functional Spaces available for rental, Play Room, Playground, Ball Playing area, Kitchen, Prayer Room, Meeting Room & Recording Studio.
More information will be available here soon.
in the meantime email bill@carraigcentre.ie  for more information.
Visit our Parish Website

Location

Where to find us
Old Quarter,
Ballincollig P31 PV20